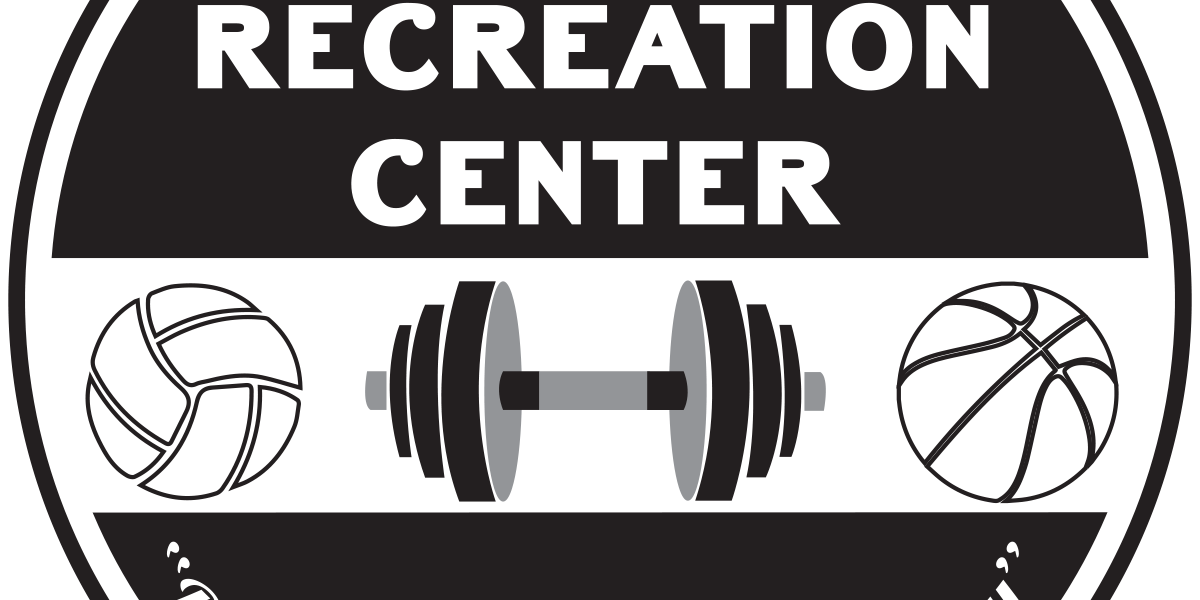 Member Update – June 2019
Welcome to our first electronic news update! We live in exciting times, people, and this is just the beginning of a beautiful electronic relationship! Because it's the first update, we'll answer some basic questions first and then we'll dig into the nitty-gritty details of our year so far. We promise! The next update will not be as lengthy 🙂
Who We Are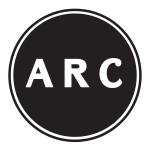 If you haven't poked around on the website yet, the Alliance Recreation Center (formerly the Alliance Area Family YMCA) is a nonprofit organization dedicated to the families and youth of our community.  "Putting the unity in community" is our mission, and we are only successful through the support and dedicated teamwork of our ARC family. So who is our ARC family? Together, we total over 1,500 members, employ 24 part-timers, 3 full-timers, work with several dedicated and rotating volunteer program & fitness staff, partner with local businesses and organizations galore, and receive advisory support from a nonprofit board of directors (who totally rock at all things fundraising and mission-driving).  We are very grateful for the people who make up our family because they are the reason we are able to serve the families of our community.
What We Do
In a nutshell: we do it all. Seriously. Want it not in a nutshell? Ok, here goes…
*deep breath*
Youth basketball, football, volleyball, taekwondo, jiu jitsu, ARC Afterschool, Full-Day Summer Camps, preschool camps, youth weight training, Adult sports including, volleyball, basketball, flag football, and pickleball leagues, group fitness classes for a variety of ages and ability levels, 30+ hours of childwatch each week, kindergym……
*gasp*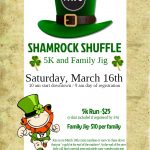 Events like the Shamrock Shuffle, Turkey Trot, Parents Night Out, Dancing with the Stars, Adult Prom, fitness challenges….
*GASP*
And we have amenities like a 24-hr weight room, an indoor gymnasium including an indoor walking track, a sauna, steam room, racquetball & pickleball courts, a martial arts room, open yoga and floor exercise spaces, a dedicated tumbling court for your families, drop-in child care, kinderGYM….
*head on keyboard*
See? Basically everything.
2019 Successes
We welcomed new board members in Mandee Best, Tarrah Krejci, and Trista Hopp. We wish past board members Morgan Wills & Becky Potmesil a hearty "thank you"  for their work on the board of directors.
We started off the year selling 69 new memberships in the month of January alone and saw a 16% increase year-over-year. To date, we are at record membership numbers with a 19% increase year-over-year. We also see a 48% increase in membership usage from 2018 as well.
17 students enrolled in ARC Afterschool (its first year in existence!) with a 38% sponsorship rate. 100% of parents were satisfied with the programming; 70% of students reported new areas of interest!
Beyond School Bells awarded us a $5,000 mini-grant to purchase a STEM-makerspace for the 2019-2020 school year.
United Way granted us $3,000 to help fund financial aid awards for students of ARC Afterschool.
Full-Day summer camp filled up with 30 students every day of the summer! 40% of the students attending receive financial assistance.
We project 740 youth program participants in 2019, a 35% increase from 2018. $6,474 awarded in financial aid to youth on free & reduced lunch services.
Adult Prom raised just under $10,000 (1/4 of the fundraising goal for 2019 set forth by the External Affairs committee)
The partnership with BBGH transitioned from fitness classes to become our 2019 Youth & Family Programs sponsorship (they will also sponsor 2020). This partnership helps fund programs like Rookie Sports, helps purchase necessary equipment such as new basketball hoops for kids under the age of 10 and new footballs for our k-2nd Flag Football program.
Alliance Physical Therapy has become the 2019 Adult League sponsor.
New weight room accessories and equipment were purchased including lower-increment sets of dumbbells, bands, kettlebells, and slam balls.
New barbells were purchased to establish a new fitness class and offer more workout opportunities for members.
We offer over 30 classes of group exercise per week with over 150 weekly class visits (a 60% increase from 2018!).
We offer 30 hours of ChildWatch each week and had a record month in May with 331 visits!
A new heating unit was installed in the sauna.
Our website was created & rolled out.
More than $20,000 was awarded in scholarships & financial aid awards in 2018 and we are trending to exceed that this year. (Financial aid for youth programming is usually what we use as a criteria on grant applications while membership aid is usually absorbed by the ARC and is usually the foundational goal of our fundraising events).
2019 Challenges
Our insurance policy was renewed and will maintain the expected budget of $25,000 annually.
We have received a few quotes on new basement flooring. The cost to replace will be about $11,500. The facility committee will meet soon to assess the project and decide on the course of action. New flooring in the ChildWatch, Afterschool, & main floor restroom area is quoted at about $16,000.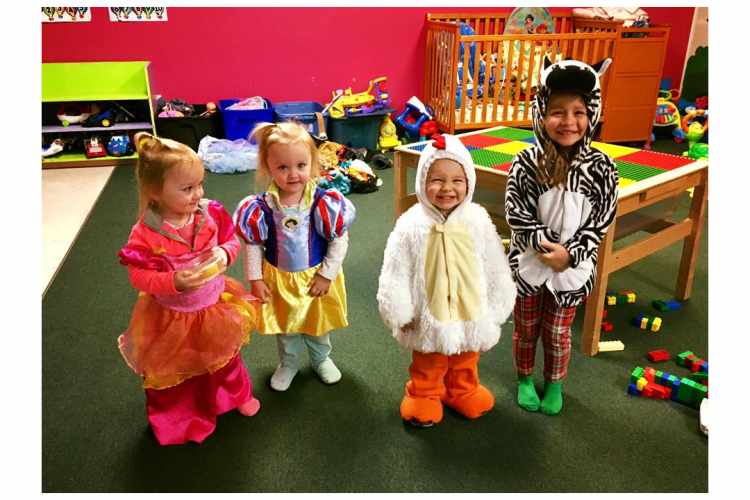 The sauna, steam room, & locker rooms are in need of some repair and updates. We are actively seeking someone to help us address some of those needs.
Temperature control is an issue both upstairs and in the basement. We have a quote for $12,000 for the basement with no guarantee the reworking on some equipment will actually make 100% difference. Upstairs will need fans installed (minimally) and we plan to work with the WNCC lineman school to troubleshoot
Space is an issue we face regularly. We are very busy and overflowing in some instances. We are limited on how many students we can take in certain programs because of temperature control.
The weight room is a big draw for memberships. We always need more and new equipment in the weight room. What we have is in decent shape, but it is aging. Our facility committee will be working to measure, rearrange, and identify specific needs.
Transportation of our ARC Afterschool and Summer Camp programs is an area of opportunity. A 15-passenger van would be ideal to help arrange pick-up for St. Agnes & Lutheran School students for ARC Afterschool but would cost about $19,000 (for a used & decent van).
Finances are always a chess game. Insurance costs are about $25,000 annually, $20,000+ in utilities annually, and expenses increase as our memberships and programs increase. Overall, we are healthier than we have been in YEARS. The theme for this year is that our bottom line be "not red." It's a lofty goal, but it should be attainable if we keep this trajectory.
What to Expect Soon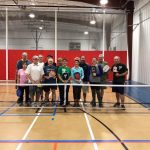 We will be opening up the gymnasium for 24-hr access in the coming months.
Security cameras will be installed throughout the entire facility.
A resurgence of some committees to help address our challenges. We have some opportunities to add interested people to our External Affairs and Facility & Grounds Committees.
An external mural is in design stages with Carnegie Arts Center.
Complete LED light conversion. Currently, about 50% of our building (including the gymnasium) is on LED bulbs. Thanks to a few awesome community members and a grant through NPPD, we should be at 100% completion soon.
If you're still reading this, our hats are off to you! Phew! We promise, the next update will be a MUCH quicker read. We hope you read them every month and stay updated on all the fun (and busy!) things our team is working on at the ARC. As always, if you're ever interested in helping to address a need or offer support, please don't hesitate. If you're new to the ARC family, WELCOME! If you're old news, THANK YOU for sticking around. We've seen many highs and many lows, but one thing always remains: our community needs a place like ours to continue the hard work of caring, supporting, and responding to the needs of all our community members.
Until next time,
Mara Andersen, Executive Director